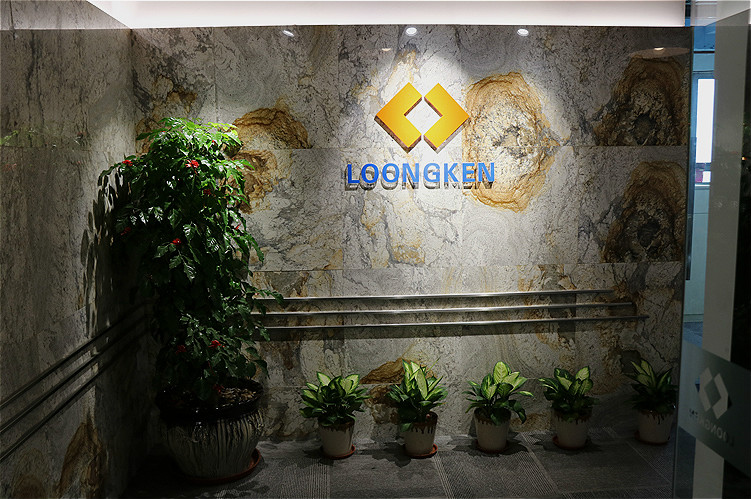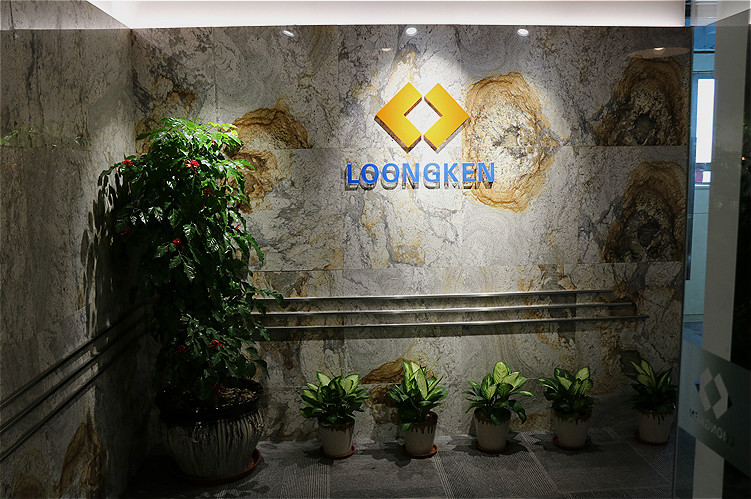 Something About Us
Xiamen Luck Stone is a full-range stone top producer for US hospitality industry that has provide numerous furniture manufacturers with bespoke stone tops including both natural and engineered stone to meet different project needs. We make beautiful stone tops of consistently high quality and precise detail.
Our customers have seen thorough inspection with sound packing and on-time delivery consistently.
Our Quartz products and Solid Surface collections are stain resistant which is excellent for hospitality and commercial application.
We have the capacity and knowledge to act as a dedicated, reliable stone supplier.
We make sure quick control sample matching , MR production.

We utilize reinforced packing with individual filming and 0.46 lbs/cubic ft EPS foam.

We do not have MOQ as we believe no job is too small to gain our reputation.

We take pride in being a full-range stone producer, a member of MIA and NKBA.